Is Customer Care the New Marketing?
July 1, 2021
59

1 minute read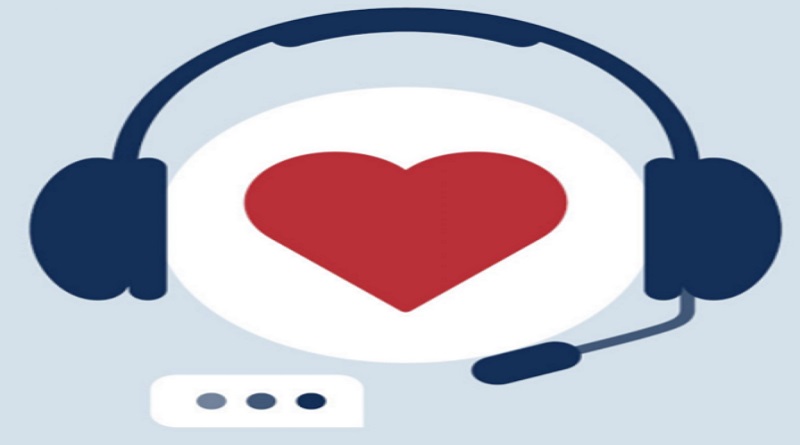 Social and messaging platforms have increasingly become where people engage with brands and organizations. Yet after racing to ramp up their digital presence in 2020, many businesses now find themselves struggling to manage the explosion of digital customer care inquiries without sacrificing quality.
To build stronger relationships with customers, it's more important than ever to enable your team to deliver efficient, effective customer care across all your social channels. That's why we couldn't be more excited to announce that we're bringing Sparkcentral—the most advanced customer care solution—to the Hootsuite platform.