B2B Digital Marketing Trends in 2021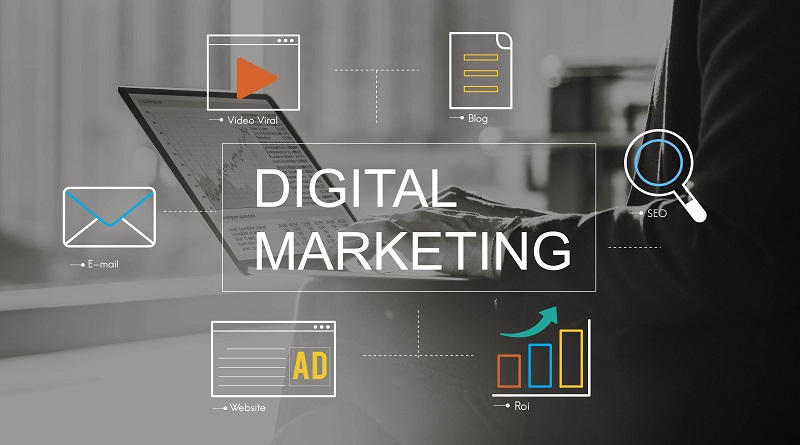 2020 will go down in history as a year beset with uncertainty, fear and apprehension. Despite all these, the business world grinds on, thriving insistently despite obvious challenges as the world ushers in a new era marked with rapid changes.
As the B2B market expects sales to reach figures of more than $1.8 trillion by the year 2023, the rapid transition into the new normal calls for a greater demand and consumption of digital content. Marketers have no choice but to turn more introspective, carefully studying where their budgets would be more fully and effectively utilized.