Content Marketing Trends in 2020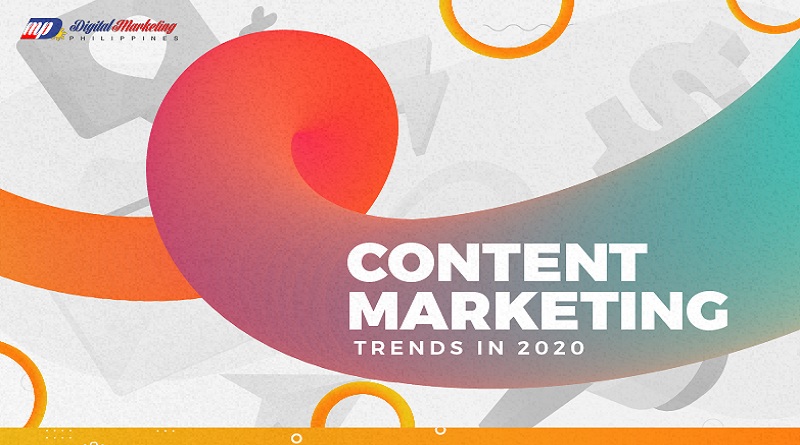 The year 2020 is highly anticipated as a very exciting year for Content Marketing! Businesses, brands, agencies, and digital marketers are looking forward to Content Marketing trends in 2020 and find out how these trends can help their marketing efforts evolve into a whole new strategic level.
There's no doubt that digital marketing technologies will continue to evolve at an overwhelming pace and would affect the whole content marketing arena as a whole.