Are Google Reviews Really That Important for SEO?
October 4, 2021
44

1 minute read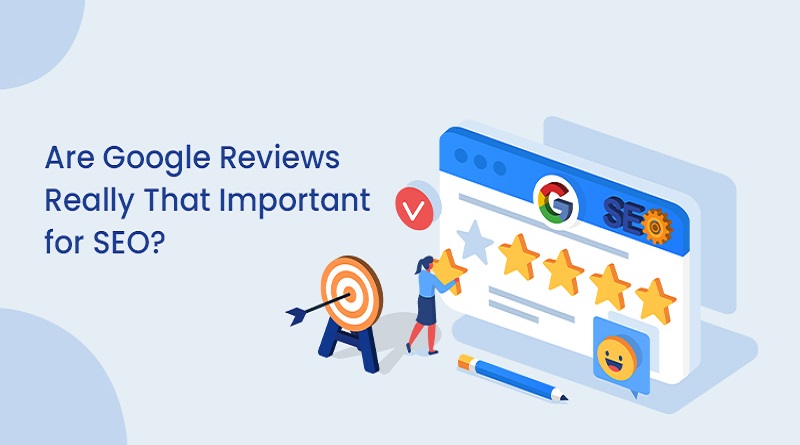 If you've come into contact with any digital agency that does SEO, you've probably been endlessly reminded to get MORE Google Reviews for your business. While on the one hand, it may seem obvious why you'd want as many positive reviews for your business as possible from a consumer psychology perspective; you may not be aware that reviews are actually great for your SEO as well.
Now, there is a caveat here – not every industry is equally affected by Google Reviews at this moment. An enterprise-level SAAS company, for example, is unlikely to have many Google reviews, and it's unlikely that its competitors will either. So in that kind of industry more reviews aren't exactly necessary.