Facebook Marketing Strategy for Startups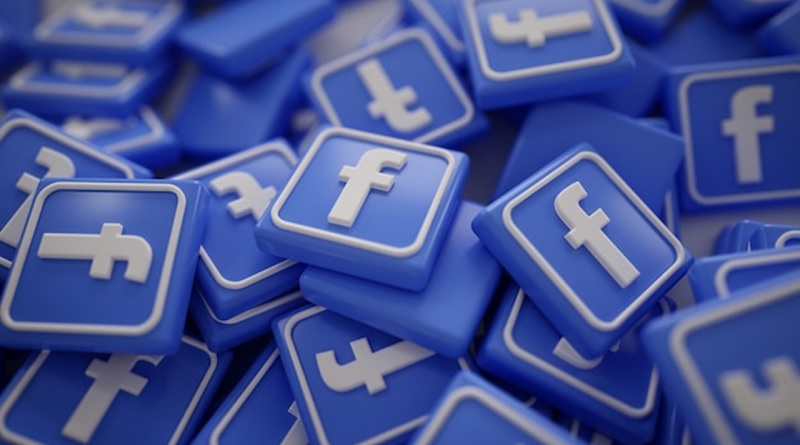 At this moment, Social Network is still a blessing. We can communicate with one another from anywhere in the world. And without a question, the most popular social networking site is Facebook.
A registered user can connect with friends and share aspects of their daily lives on this social networking site. One of them is the sharing of pictures, status updates, locations, and videos. Additionally, it promotes the creation of resources like sites, events, and groups that help the aforementioned ideals become more well-known. A survey found that 74% of Facebook users regularly log in. These things support the promotion of our Facebook business. The app enables users to comment on many topics. Depending on the user's choice, it has a lot of privacy. One can choose to hide their actions, ban particular communications, or be visible. In the business realm, Facebook impacts how companies are perceived since it boosts their visibility, which attracts more customers and followers and allows them to expand.
How to Promote Business on Facebook
Recognized Picture Profile
Facebook profile images serve as both the virtual identity and the thumbnail for all posts made by a page; thus, it is important to choose them carefully. It is advisable always to have an appropriate picture that is recognized as the brand image because people will be reluctant to trust a profile without a display picture.
The cover photo should be visible and match the profile picture in size. Imagination should be used while selecting a cover photo that represents the company without using words. The cover photo's high quality increases visibility and lowers marketing expenses. It improves site traffic and fosters brand loyalty, hence enhancing brand awareness.
Any page's about section includes a summary of the business. This summary must be prepared to convey to readers the company's potential. What you do and what customers will receive should be covered.
Making apps for business is practical. Install applications on the company page that meet the needs and perform the company's functions. Apps can help businesses by providing updates, feedback, and reminders while cutting costs.
Visual marketing helps organizations present their items instead of discussing them and hoping that customers will grasp them. Images usually grab the audience's attention since they are approachable and strengthen the brand idea by removing language barriers. In visual representation, the image itself has a message that viewers can readily understand.
Measure People's Engagement
Likes and dislikes are permitted on Facebook. Customers can then express their agreement or opposition to any changes the business plans to make in this way. People are thus motivated and convinced that their contributions will impact the company's future.
Monitor Comments Regularity
Since listening to customers is the only method to ascertain whether they are prepared to purchase the product or not, customer satisfaction is measured as a result of the insights provided that may be used to improve services.
Benefits of Promoting Business on Facebook
Business Exposure
Reduced Marketing Expenses
Target the Right Audience
Understand Competitors
Make Use of the Feedback
Enhanced Business Branding
10 Facebook Hacks for Startups
Although many people are aware of Facebook's potential power, just a small number are skilled at maximising it. Facebook is the social network with the quickest rate of growth, with over 5 billion active users. If you own a business, even a small percentage of those users could turn out to be loyal customers, drastically changing the direction of your company. You are aware, nevertheless, that success is not always simple.
Getting Involved The Right Way
Connecting With Other Facebook Friends
Organizing the Contacts
Joining Facebook Groups
Keeping Your Presence Fresh
Finding the Ideal Facebook Audience
Facebook Targeting
Enabling Facebook Audience Optimisation
Excluding Audiences
Engaging Facebook Audiences
Conclusion
It is recommended to never stop learning because there is so much more to understand about Facebook. But by implementing the aforementioned strategies, any business can confidently start using Facebook. More than 300 million people use Facebook stories on a daily basis. Utilize their most recent features as much as you can to strengthen your brand.