Perficient and Sunbelt Rentals Increase Ecommerce Transactions with Adobe Experience Cloud Solution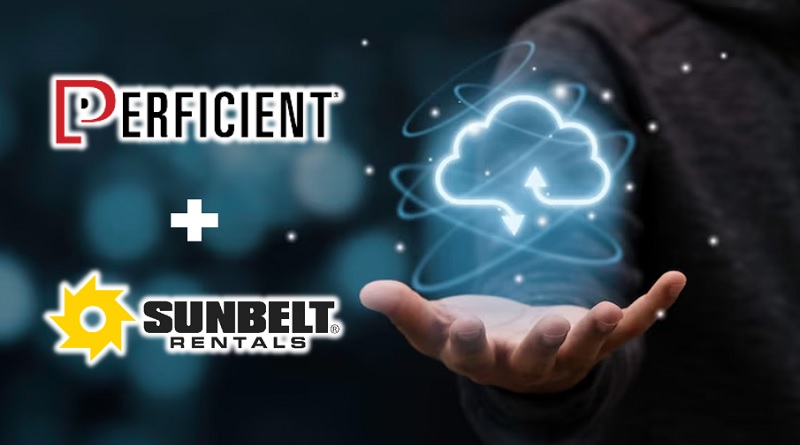 Perficient, Inc., the global leader in digital consulting transforming the world's largest companies and brands, announced the successful implementation of its award-winning customer experience solution with Sunbelt. Rentals, the leader in equipment rental.
Sunbelt Rentals is growing rapidly, but its database and marketing solutions are not scalable due to the inflexibility of the system. Perficient helped Sunbelt Rentals develop a scalable Adobe Commerce and Marketo Engage solution to collect and analyze real-time data, quickly bring marketing campaigns to market, and deliver personalized content to customers at the right time.
"The Sunbelt Rentals network spans more than 1,200 locations, a portfolio of more than 550,000 pieces of equipment and tools, and customers from a variety of industries and touchpoints,"

"We needed a dynamic solution that could scale with our expanding enterprise and seamlessly integrate with our existing tools and platforms. Perficient worked in lockstep with us to strengthen our operations."

Ronald Gaines, marketing automation manager, Sunbelt Rentals.
By implementing Adobe solutions, Sunbelt Rentals transformed the workflow management and customer experience, resulting in increased abandoned cart conversion rates and projected annual revenue will increase. Adobe recently celebrated its customer experience solution with the 2023 Adobe Experience Maker Award in the "Interaction" category, recognizing it for its outstanding achievements in transforming process creation to drive measurable business growth.
"What an honor to be recognized by Adobe for our work with Sunbelt Rentals,"

"By harnessing the power of Adobe's marketing automation and ecommerce technology, we were able to create an integrated solution with Sunbelt Rentals that drove immediate results, ROI, and revenue by delivering highly relevant and actionable content to customers when and where they need it. We're proud to be the implementation partner for this award-winning solution."

Ed Hoffman, vice president, Perficient.
Adobe's Platinum Partner, Perficient provides integrated, total marketing solutions on the Adobe Experience Cloud that address the ever-changing and increasingly complex challenges faced by businesses. With over 20 years of experience and six Adobe expertise, Perficient combines the strategic imagination of an agency with a high level of Adobe expertise and technical insight to deliver exceptional customer experiences row.