How to Improve Conversion Rates With Landing Page Optimization?
October 7, 2021
29

1 minute read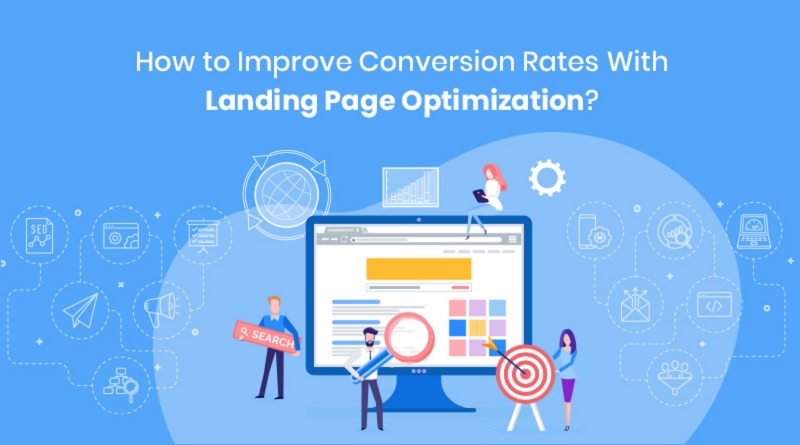 Designing a landing page with a high conversion rate is quite difficult; however, it's not impossible. A landing page is not like other web pages, here, we must persuade visitors to take a specific action. The objective of a landing page is to convert the visitors into leads or sales.
Here we'll look at some strategies for optimizing landing pages to ensure higher conversion rates.