NITV and Netflix Collaborate on Animated Series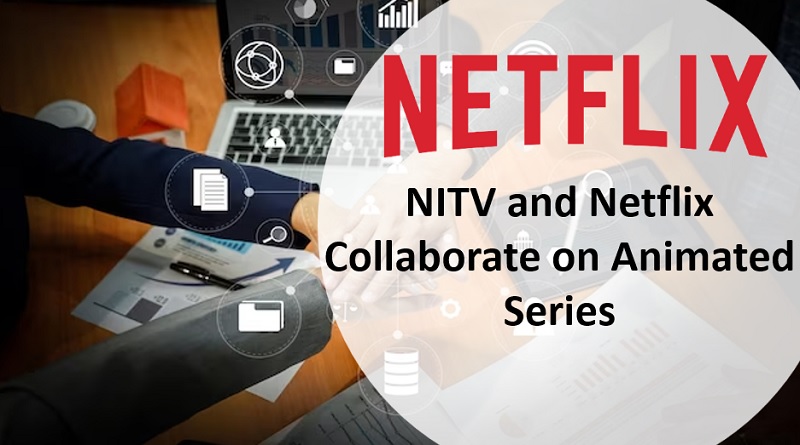 The animated children's series "Eddie's Lil' Homies" has begun production.
The series is inspired by the famous book series of the same name by former AFL star Eddie Betts.
Each of the 10 episodes will be 12 minutes long and will air simultaneously on Netflix and the National Indigenous Television (NITV) network, marking the first co-production between the two companies.
Betts is also a producer along with Sophie Byrne ("The Lost Thing") and Anna Scully, while Bernadette O'Mahony and Mark O'Toole are executive producers.
"Eddie's Lil' Homies" received a major production investment from the Australian Children's Television Foundation (ACTF), with production support from Coles and financial support from the South Australian Film Corporation ( SATC). The books were originally written to promote and inspire literacy and learning, as well as to spread kindness and understanding, acceptance and equality. They are also designed to start conversations about First Nations cultures and challenge racism and prejudice.
Betts said he can't wait to get kids across the country to come and see the show, following in the footsteps of 8-year-old Eddie and his two best friends, Lottie and Tal.
"The 'Eddie's Lil' Homies books are the fruit of love's labor for me and Anna and something that really excites me. Witness the enthusiasm for books as I travel. across the country, and kids rapping on social media and asking us for more stories, that's what prompted us to work with Sophie Byrne and ACTF to develop the animated series. Letting Netflix and NITV immediately see our vision for the series and joining us to help us bring "Eddie's Lil' Homies" to life has been really exciting.
"NITV continues to bring world-class, First Nations children's stories to Australians. We are thrilled to continue our longstanding relationship with the ACTF following previous success with "Barrumbi Kids" and "Thalu". We are also thrilled to be working with Netflix for the first time, and we hope that children come to love this brand-new series inspired by Eddie Betts' wonderful books."

Marissa McDowell, NITV's head of commissions.
"We're thrilled to be partnering with ACTF and NITV for the first time on this charming and fantastical look into the wonder of childhood. As we deepen our local investment we continue to focus on stories and ideas that make Australian audiences feel seen, heard and understood."

Que Minh Luu, Netflix's director of content in ANZ.