Pixability Announces Third Straight Year of Record Revenue as it Expands CTV and YouTube Capabilities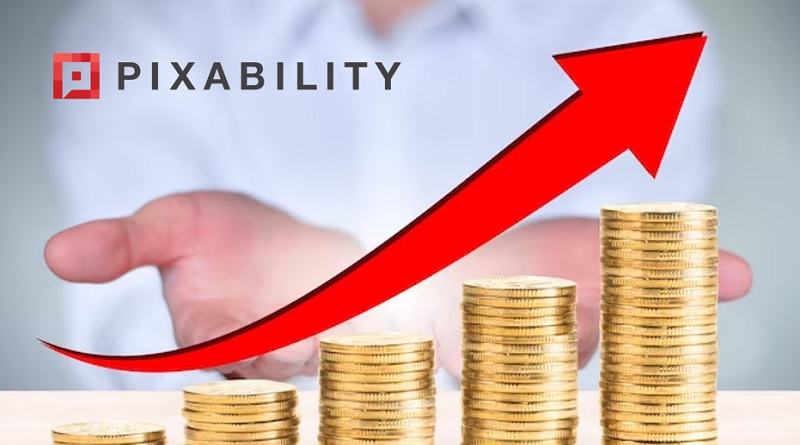 Pixability, the leader in contextual targeting, brand relevance, and contextual intelligence for YouTube and other leading connected TV (CTV) platforms, announced that it has closed back in 2022 with the third consecutive year of record sales. Growth was driven by growth in CTV and YouTube capabilities and services, including extensible data solutions that boosted SaaS revenue by 70%.
"While 2022 brought many macroeconomic challenges for the ad industry, we were able to leverage our proprietary technology and data to capitalize on the increased demand for CTV and YouTube advertising as dollars continued to shift away from traditional TV,"

"I'm extremely proud of our global team and the product innovations we rolled out to fuel this growth."

David George

, CEO of Pixability.
The company has also hired a number of key personnel, including the recent addition of Scott Klein as chief innovation officer. Klein currently oversees all product and engineering for the company, joining Pixability from Encortex where he served as Vice President/Engineering after holding leadership roles at leading ad technology companies including Mavenir, Jumptap, FusionOne and Verizon. Brian Quinn was also hired as chief growth officer at the start of the year as the company increased its global headcount, including a more than 50% increase for its European teams.
"I'm thrilled to be part of the Pixability team, helping to fuel growth in the burgeoning CTV and YouTube marketplaces,"

"As dollars shift from linear to these platforms, Pixability is ensuring maximum return on these investments, solving critical industry problems like suitability, efficiency and transparency—and the market is responding."

Scott Klein as chief innovation officer, Pixability.
Other 2022 company highlights include:
Launching a first-of-its-kind CTV brand suitability solution
Named to Inc 5000 and the Boston Business Journal Fast 50 for the 8th consecutive year
Eighth consecutive year as the exclusive data insights provider for AdBlitz, YouTube's Super Bowl ad program
Selected again as a Google Premier Partner, recognizing Pixability as one of the top 3% of partners nationwide.