Three Marketing Trends to Keep in Mind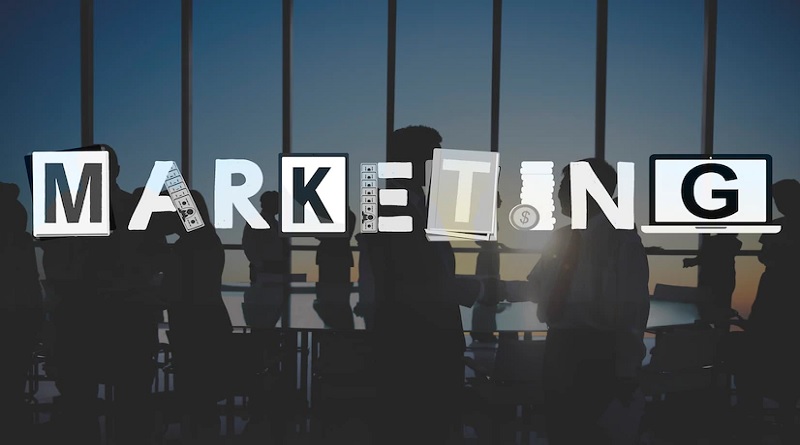 Broken third-party cookies.
Even if Google chooses to delay cookie pocolypse, one thing is for sure: brands need to rethink how they connect with their audiences.
Don't let data discontinuation fool you! As Forrester noted, "there's a lot of Chicken Little going on for an announcement that really shouldn't surprise anyone." Marketers have always been able to target consumers freely, but now have to evolve into a post-cookie world.
With that news, here are three marketing trends I see happening.
In some cases, you'll see where brands are jumping into the race to personalize their ads and meet consumer demands for privacy. If you still hope Google will keep pushing the 8th ball, don't bet on it. Instead, focus on the consumer and get back to basics to go further on the path to building relationships and meeting customer needs.
Brands trade remarketing strategies for contextual advertising (again)
As you strive to win the trust and build relationships with your potential customers, remarketing may not be your friend. In addition to Google's discontinuance of cookies, customers feel more comfortable that their data cannot be automatically collected. Instead, brands are using proven and trusted methods like contextual advertising to combat narrow targeting. Contextual advertising is a great way to target customers who may be interested in a product. The automated workflow works by matching the content of the web page with the content of the ad. Instead of focusing on user data, the algorithm places ads based on keywords and other metadata contained in the content.
For example, if you're a swimming pool company, contextual ads will place your ad next to an article about fiberglass pools. Readers interested in fiberglass pools are more likely to be interested in your services. While contextual advertising isn't new, PowerChord is seeing more and more brands choosing it over remarketing. Due to the deprecation of cookies, remarketing will soon prove to be less effective at driving conversions.
The future of conversational marketing: Script-based AI
Consumers have been conversing with technology for years, whether it's chatting with virtual assistants or their smartphones and speakers. Starting this year, Gartner predicts that 70% of office workers will interact with conversational AI platforms on a daily basis. Chatbots are the primary AI-based application used by companies for personalized interactions.
But spending hours and days writing scripts for how a chatbot responds are laborious and not dynamic or scalable.
On the other hand, script-driven AI does. The AI ​​itself enters the content, understands the context, extracts key concepts, and guides the user to the corresponding destination. Chatbot AI is more flexible, more accessible, and moves with the speed consumers are looking for. For example, a script-based product selector can provide customers with options to choose from and guide them in choosing the right product. This helps businesses avoid cart abandonment and retain customers with products that best meet their needs.
Conversational AI is what our PowerChord team is passionate about. Finding ways to have more personal interactions with customers will hopefully lead to better conversations between brands and customers.
Marketers put more emphasis on first-party data to prove their value
While Google's ban on third-party data collection won't take effect until the end of 2023, 43% of marketers have already switched to first-party data.
Data collected from your company's website, apps, CRM, social media, or other first-party sources will be a source of new oil as organizations continue to move away from measuring impressions to a more comprehensive view of campaign performance. Building knowledge of your customers—rather than "borrowing" other people's data—will help reduce acquisition costs and identify customers who are worth the investment to increase their lifetime value. Another benefit of a first-party data strategy is trust and relationship building. Customer surveys can help you respond to feedback and needs. You can even use the chat experience to run a series of micro-surveys on the site to gather some more data from their customers.
It is important to establish a value exchange between your brand and your potential customers. Customers are more likely to trust and give their information when they get something of value in return. They'll most likely answer some questions if you're offering gift access to a free product. By leading with listening and confidence, you'll gain insights and build a smart business.
Marketing is an ever-changing field – there will never be a single right strategy for a campaign. But I hope the ideas we've seen from our own clients help you grow.