Pixelonl Launches E-Commerce Platform to Provide Affordable Stock Photo Solutions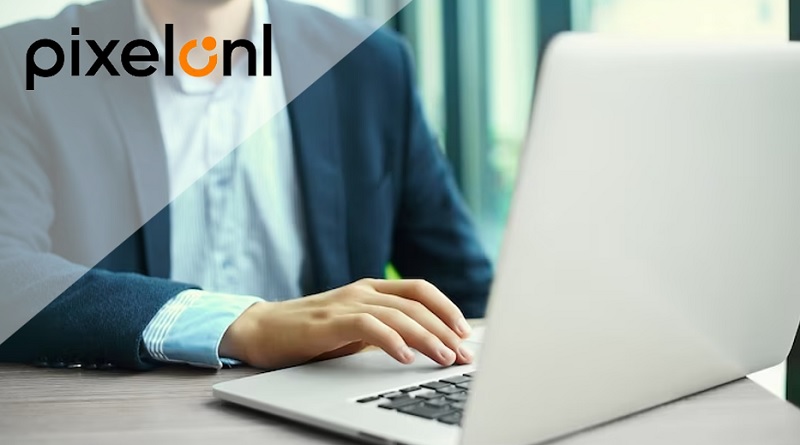 Pixelonl.com, an online image retailer, announced on January 21 that it will officially open to the public. This e-commerce platform provides quick photo storage solutions for commercial use with images independently taken, produced and designed by Pixelonl team members.
Royalty-free images are invaluable assets for companies that need to use images on their websites, advertising campaigns, or marketing materials. Royalty-free images provide freedom of use without the risk of copyright infringement due to the restricted use rights associated with licensed images. By using royalty-free images, businesses can save time and money with an extensive image library with flexible licensing costs that can fit any budget. Businesses often use royalty-free images to create promotional materials, such as flyers, posters, and other printed products. Additionally, royalty-free images are commonly used for online banners, website graphics, and social media posts. They can also be used in video production or app design, giving businesses an almost limitless library of visual options to choose from without worrying about piracy.
Pixelonl offers its customers a large stock of high-quality images – from landscape and architectural images to humanistic images. All copyrights are carefully monitored for originality and image regulation. Focusing on the fusion of art and business, Pixelonl is committed to providing affordable virtual products that can meet the needs of any customer, ensuring the content is always fresh, creative and original.
Pixelonl only accepts PayPal payments, but will offer membership subscriptions in the future.
"At Pixelonl, we are committed to providing customers with a reliable source of stock photos to meet their business needs,"

"We strive to make these solutions accessible and affordable by merging our skills in art and business together."

A spokesperson for the company.