Twitter changed the logo to the letter "X", instead of the blue bird icon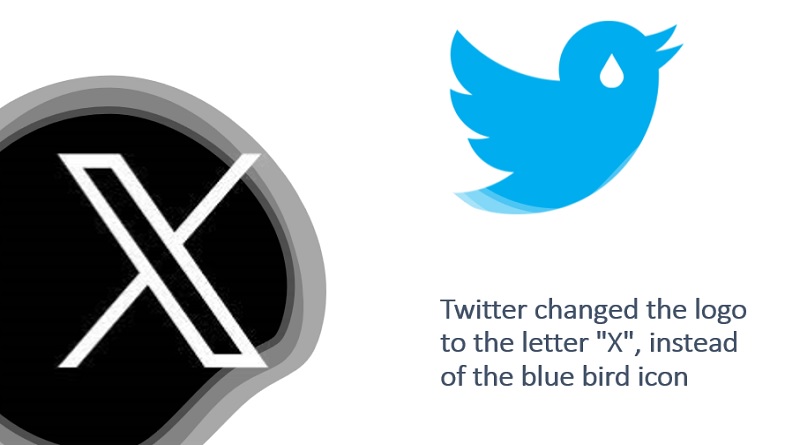 Twitter debuted its new logo, releasing a blue bird on its website for an X as part of a broader rebranding process.
The social media site displayed the company's new logo on Monday: a white X on a black background.
Twitter owner Elon Musk and CEO Linda Yaccarino have revealed the new logo of this social media network.
"X is here!" Do it," tweeted Yaccarino, who also posted a photo of the logo projected onto the company's San Francisco office. The new logo is the latest change since Musk bought the social media platform for $44 billion last year.
On Sunday, the Twitter billionaire said in a series of posts that he was looking to make the switch globally starting Monday.
Musk tweeted: "And we will soon say goodbye to the Twitter brand and little by little, to all the birds."
"The transformation is more simply a way for Musk to make his mark on the company"

"Twitter's changing name and logo has nothing to do with user, advertiser, or market issues. It's a symbol that Twitter is Elon Musk's personal property."

"He conquered the castle, now he's flying his own flag."

Tom Morton, the global chief strategy officer at advertising agency R/GA.