AnalyticsIQ and Claritas Partner to Drive Marketing ROI with PRIZM Premier Segmentation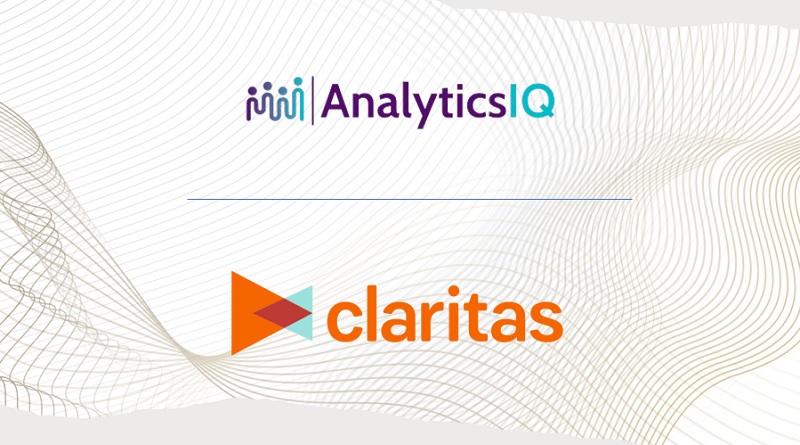 AnalyticsIQ, the leading provider of people-based predictive data, today announced a new relationship with Claritas®, a data-driven company that helps marketers achieve superior ROI, enabling AnalyticsIQ transparently provides PRIZM® Premier segment codes.
Through this partnership, customers across all verticals will be able to leverage the industry's most widely adopted segmentation solution along with additional comprehensive people-based marketing data to execute. Targeted and personalized marketing communications across all channels.
"Claritas has set the standard when it comes to marketing segmentation, so we are proud to be able to offer our clients access to PRIZM Premier codes in addition to our PeopleCore consumer data,"

"Both our organizations share a common goal of driving marketing ROI for brands and agencies, and this partnership will further that mission,"

Anna Brantley, Chief Revenue Officer at AnalyticsIQ.
AnalyticsIQ is the first data company to combine cognitive psychology with data science to help B2C and B2B organizations across all industries understand who people are, what they do, and why they make decisions. , whether at home as a consumer or at work as a professional. . Their ability to deliver PRIZM Premium Segments based on powerful data and insights through their partnership with Claritas greatly enhances their mission to deliver better outcomes for everyone.
"Today's consumer demands individual-level personalization, making the need for reliable, granular data more important than ever for marketers,"

"Providing PRIZM Premier in conjunction with AnalyticsIQ's predictive people-based data will help marketers improve ROI by unlocking rich segment personas and actioning on them with quality data,"

Jay Stockwell, Chief Revenue Officer at Claritas.